Available only when Booking a Walleye or Perch Fishing Charter with Foxy Lady Fishing Charters.
This condominium-style resort is five minutes from Catawba Landing Marina near Port Clinton where Foxy Lady is docked from April-end of May and just 30 minutes from Captain Corner's in Vermilion. (end of May to November)
These units are designed for Lake Erie fishing charter groups so all your needs are met. We want to ensure that you have a comfortable stay.
2 bedrooms down & open loft with 6 individual beds
2 full bathrooms
Air conditioning/heating
Satellite Television
Full cooking facilities in kitchen with gas grills on deck
All appliances including: microwave, dishwasher and coffee pot
50 x 12 deck overlooking
25 acre private fishing lake
Fish Cleaning Station
Washer and dryer
Linens included
"The Pond" Condo's book up fast. Many nights are already full.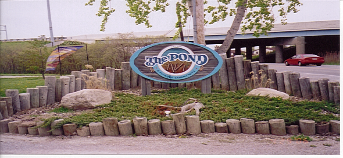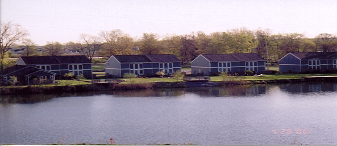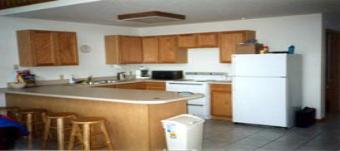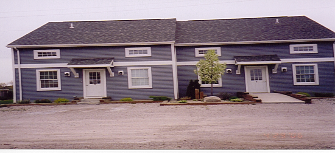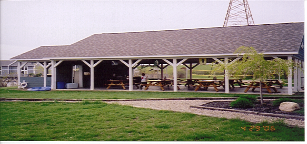 Last 30 Posts
Archives by Month:
Archives by Subject: